Scott graciously participated in two more documentary beard photo shoots this week.  The first was on Sunday, August 26th, exactly two years following his first beards.org photo shoot.  The second shoot this week was on Tuesday, August 28th.   Here are some preview shots from the first shoot this week.
Every photo shoot begins with a first photo.  To get the ball rolling, this was Monday's first: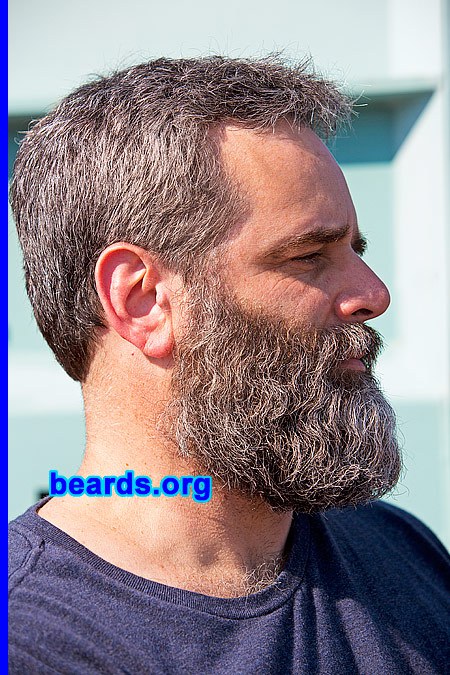 A few more: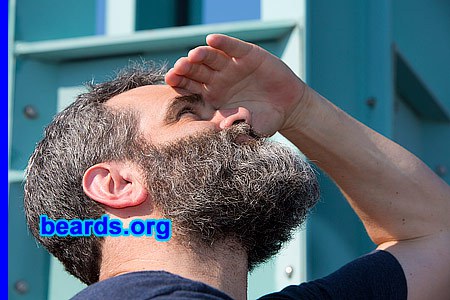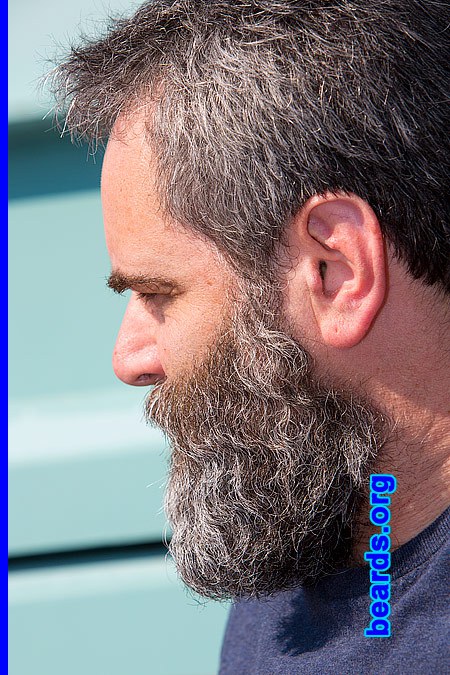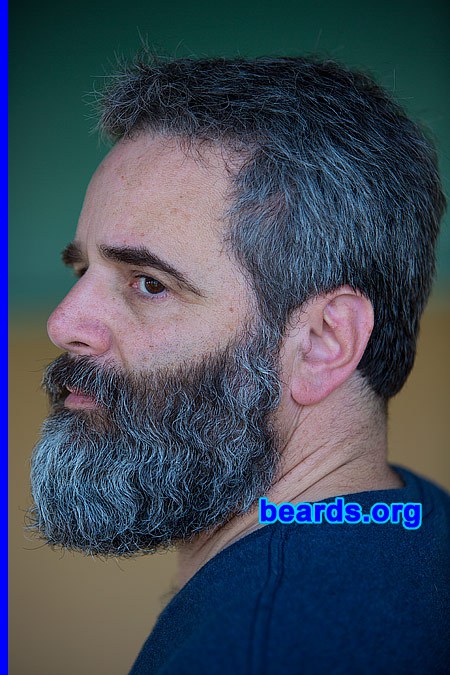 Scott's beard has changed somewhat since his first beards.org photo shoot two years ago.  Click on any of the photos above to visit Scott's beard feature.  Stay tuned for more.