Category Archives: beard fun
Beau sent this in. It's awesome!
Check out this cool beard video. Don't shriek in horror at the destruction of the beard. The star of the video has assured me that the beard has been well on its way back.
Timber!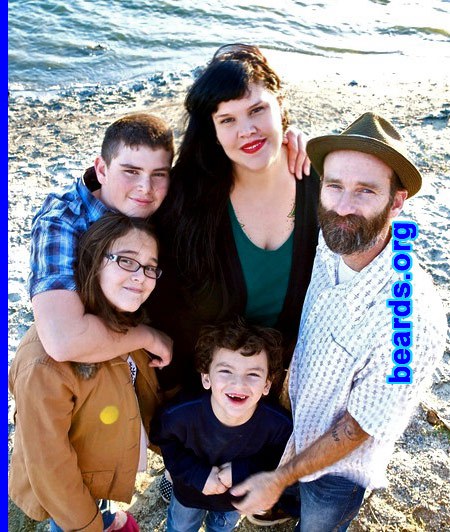 Dad grows a world-class beard and provides inspiration.  Mom carefully handcrafts beards for all.  The kids embark on early careers as cutting-edge beard fashion models.  What's not to love?
The story of this ultra-cool family will be appearing soon on beards.org.  Meanwhile, for those of  you who want a beard and can't grow one: buy one! …or more!  Click on either photo to go to "The Monkey Cannon's" online store and shop away!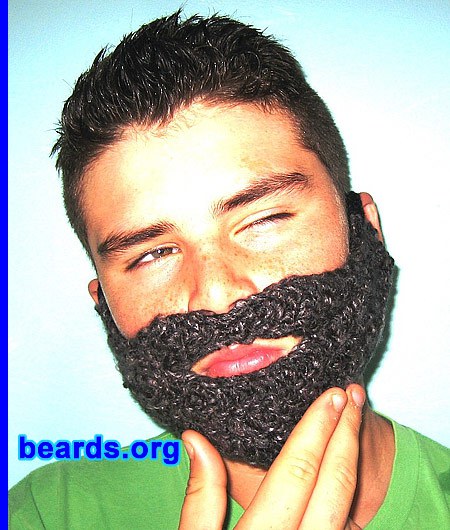 — Photos are courtesy of "The Monkey Cannon" and are used with permission.