Saturday, February 18th, 2012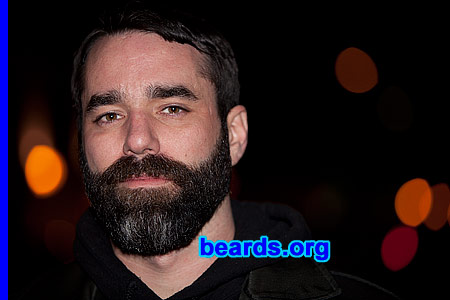 John kindly participated in a second photo shoot Friday night: live in concert — another first for beards.org!  The first photo was before the show.  The rest of the preview shots in this post are from the concert…an awesome show it was!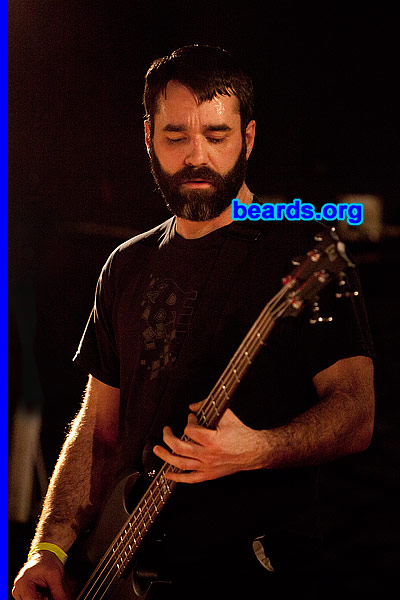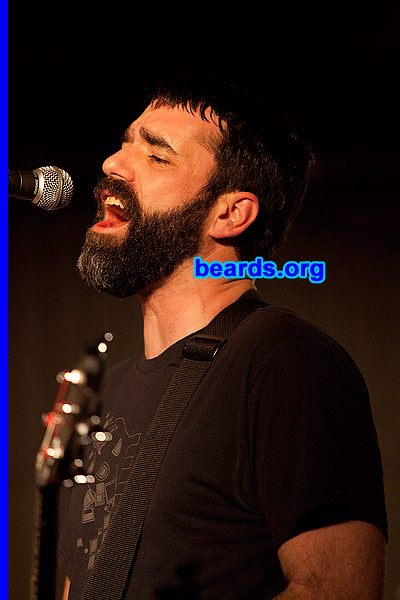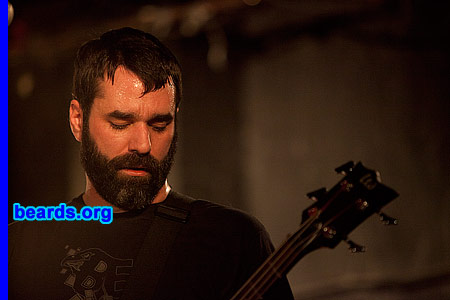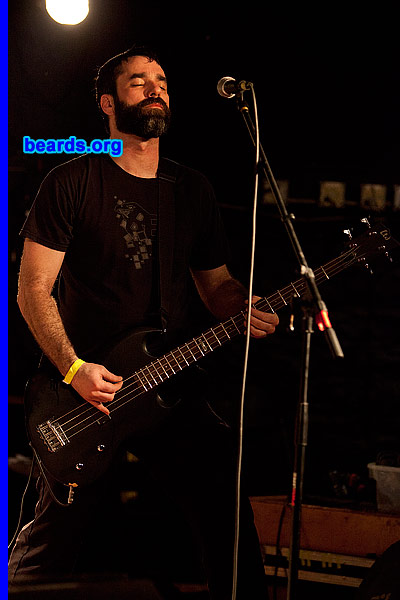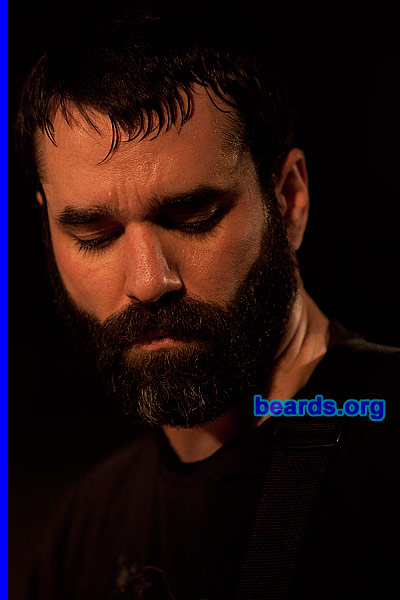 Stay tuned to beards.org for lots more!