Wednesday, March 31st, 2010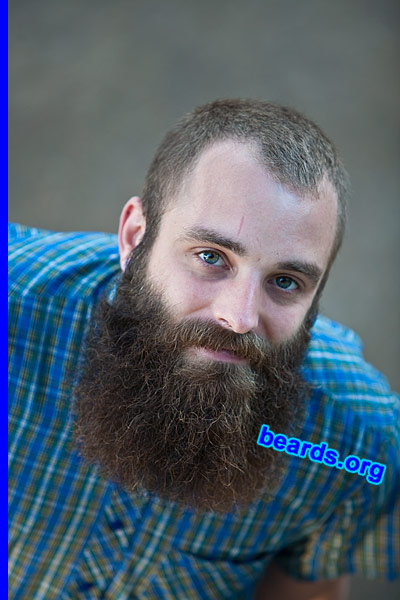 The number of views of photos in the beard gallery hit twelve million sometime just before noon Pacific Daylight Time on March 31st, 2010!  We hit eleven million views less than three months earlier on January 6, 2010.  The counter started at zero on January 26, 2006.  So the twelve million number represents only the number of views since January 26, 2006.  Thanks to all of our loyal fans, friends, and visitors, the site continues to grow.  We are experiencing some growing pains, but they are welcome.  They are a sign of great things yet to come.
I wasn't at the computer when the counter rolled over to twelve million.  So this post is illustrated with a previously-unpublished photo of Tomas.