You'll be seeing a lot more of him here soon!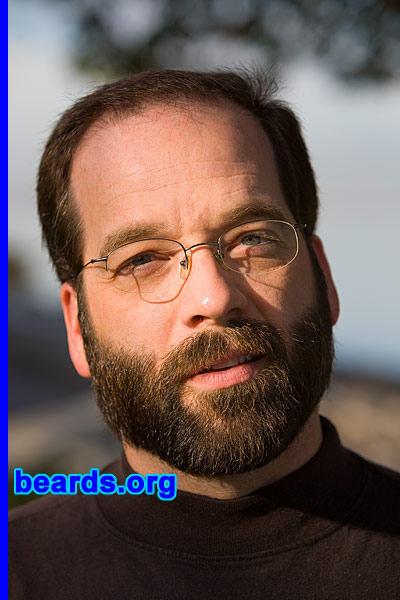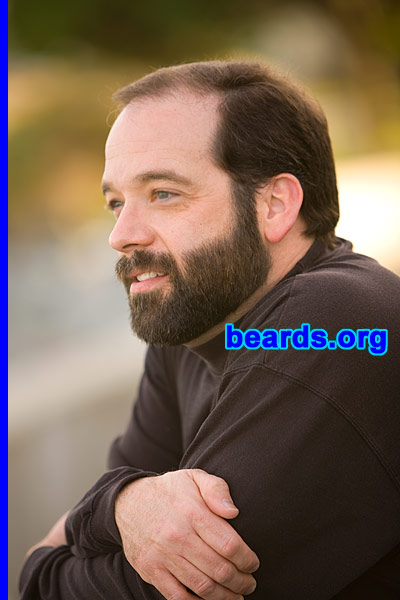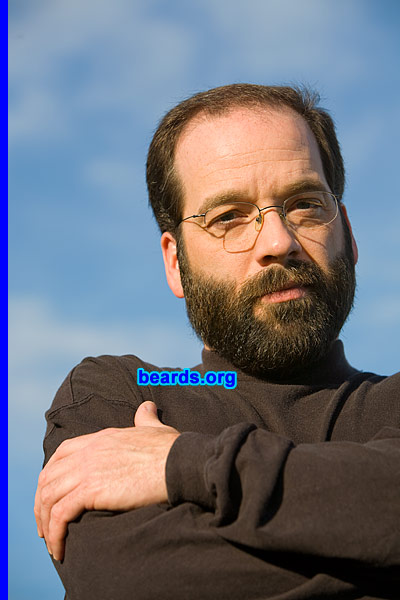 Tags: beard photo shoot, beard photography, David, documentary beard photography, photo shoot, photography
3 Responses to "meet David"
DAN D Says:
November 13th, 2007 at 1:48 PM

oh my god..you are a god…look at you..so so handsome..I love it..and the glasses..give you a super sexy man look…I love it…GRRRR

Argiris Says:
November 24th, 2007 at 5:37 PM

I would like to say that your beard is an excellent one. Growing a beard myself and we have same kind of facial hair. Hope i manage to shave it proper and show it online. Greetings from Greece

Steve Says:
November 24th, 2007 at 6:19 PM

Argiris,

Good luck with your beard! If you have any questions, let us know. We're happy to help!