Archive for August, 2007
Friday, August 31st, 2007
Thursday, August 16th, 2007
Salvatore kindly participated in another exclusive beards.org photo shoot today. Look for an update soon! Below are two preview shots from today.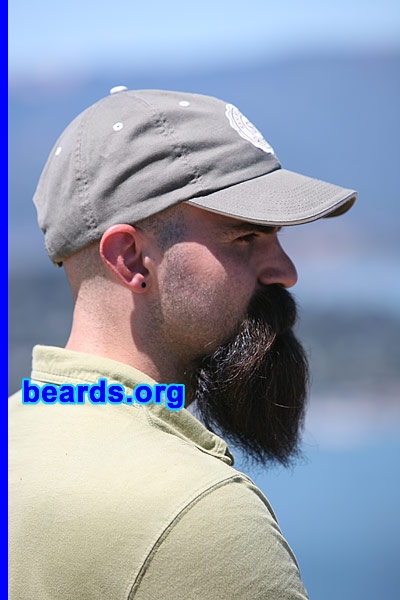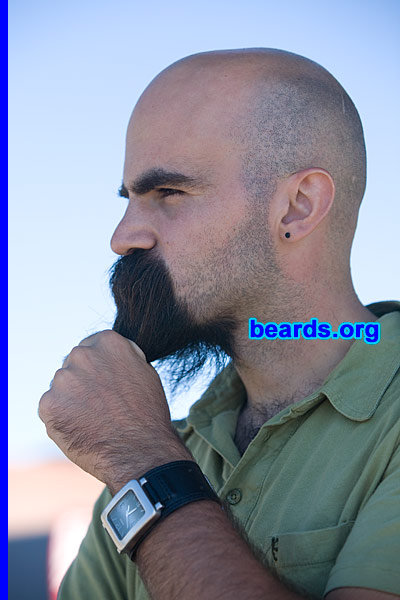 Wednesday, August 1st, 2007
Michigan's Village of Shepherd celebrates its 150th anniversary this month. Part of the celebration is a beard contest. Word is that there are about twenty competitors. Judging will take place on the 18th of August and the bearded competitors will march in the parade on the 19th. The contest has its own blog: Shepherd Sesquicentennial Beard Contest. Check it out!
Best of luck to all competitors! And congratulations to the Village of Shepherd on its 150th anniversary!