Saturday, April 28th, 2007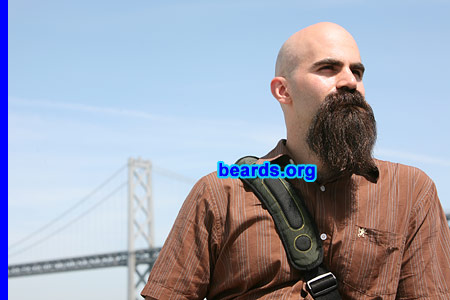 Yesterday, Salvatore kindly posed for another set of original photographs for all about beards. This is part of all about beards' ongoing effort to produce more and more original, high-quality beard photography. Look for Salvatore's photos in a site update coming soon.
Update: Twelve of the photos are now available here.